The Shane Dawson Podcast
Join YouTuber Shane Dawson and a few of his close friends for an hour of unfiltered conversation. Each episode features brutally honest stories from Shane and his co-hosts personal lives as well as the occasional celebrity guest! Reoccurring segments such as "New Fears UNLOCKED" and "Conspiracy Corner" will satisfy your horror craving while others like "Embarrass Me" will bring you the laughs! So press play to hang out with your new friends, and then press pause when you need a break from us. It's okay, we understand. We're a lot.
Episodes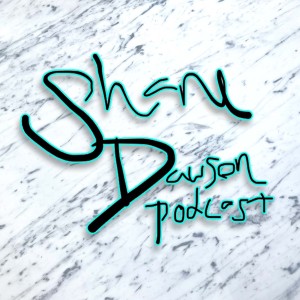 6 days ago
6 days ago
In this episode Shane and his crew really bring it ALL to the couch! From Chris's boyfriend "drama" to Jerid exposing a SCAM he was apart of, nothing was held back. Shane also discusses his body insecurities while Ryland dives into his battle with baldness. Throw in some more "Conspiracy Corner" and "Peruvian Facts!" and you have yourselves a special audio only extended edition of our favorite hangout of the week.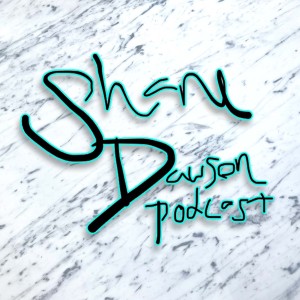 Wednesday May 04, 2022
Wednesday May 04, 2022
In this first test episode Shane is joined by his fiance Ryland, his brother Jerid, and his Cinematographer Chris for a roller coaster of a conversation. From deep diving in on Conspiracy Theories to giving out our controversial opinions we definitely kept it 100... well some of us 70. But we're working on it.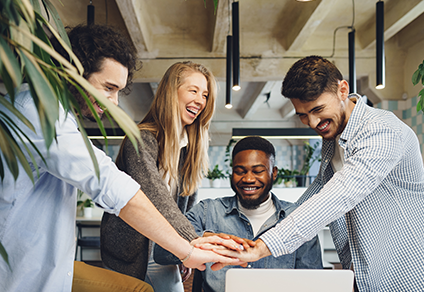 Your Title
This is the description area. You can write an introduction or add anything you want to tell your audience. This can help potential listeners better understand and become interested in your podcast. Think about what will motivate them to hit the play button. What is your podcast about? What makes it unique? This is your chance to introduce your podcast and grab their attention.