The Shane Dawson Podcast
Join YouTuber Shane Dawson and a few of his close friends for an hour of unfiltered conversation. Each episode features brutally honest stories from Shane and his co-hosts personal lives as well as the occasional celebrity guest! Reoccurring segments such as "New Fears UNLOCKED" and "Conspiracy Corner" will satisfy your horror craving while others like "Embarrass Me" will bring you the laughs! So press play to hang out with your new friends, and then press pause when you need a break from us. It's okay, we understand. We're a lot.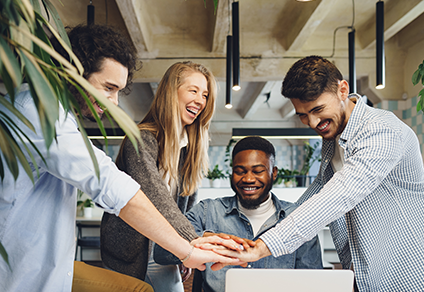 Your Title
This is the description area. You can write an introduction or add anything you want to tell your audience. This can help potential listeners better understand and become interested in your podcast. Think about what will motivate them to hit the play button. What is your podcast about? What makes it unique? This is your chance to introduce your podcast and grab their attention.